Developing the Mount Isa Water Supply System
Following the historic drought in 1971, Mount Isa Water Board (MIWB) was formed in 1973 to design and construct a drought proofing water supply scheme for Mount Isa (see figure 1 below). The scheme brings water the 70 kilometres from the purpose build Lake Julius Dam to supply bulk water to Mount Isa Mines and the Mount Isa City Council.
MIWB's operation and maintenance responsibilities thereafter enfolded the original Lake Moondarra supply scheme constructed and originally owned by Mount Isa Mines. MIWB sponsored the continuing development of the supply system including the innovative development of the Clear Water Lagoon natural water treatment assets which served as the city's primary water treatment for 30 years until the adoption of modern water treatment technologies.
Following 35 years of funding the operation, maintenance and improvement of the combined system, MIWB purchased the remaining assets outright from Mount Isa Mines in 2010. MIWB provides on-going assurance to the quality and reliability of Mount Isa's water supply and leads the continuous improvement of water supply arrangements for the city.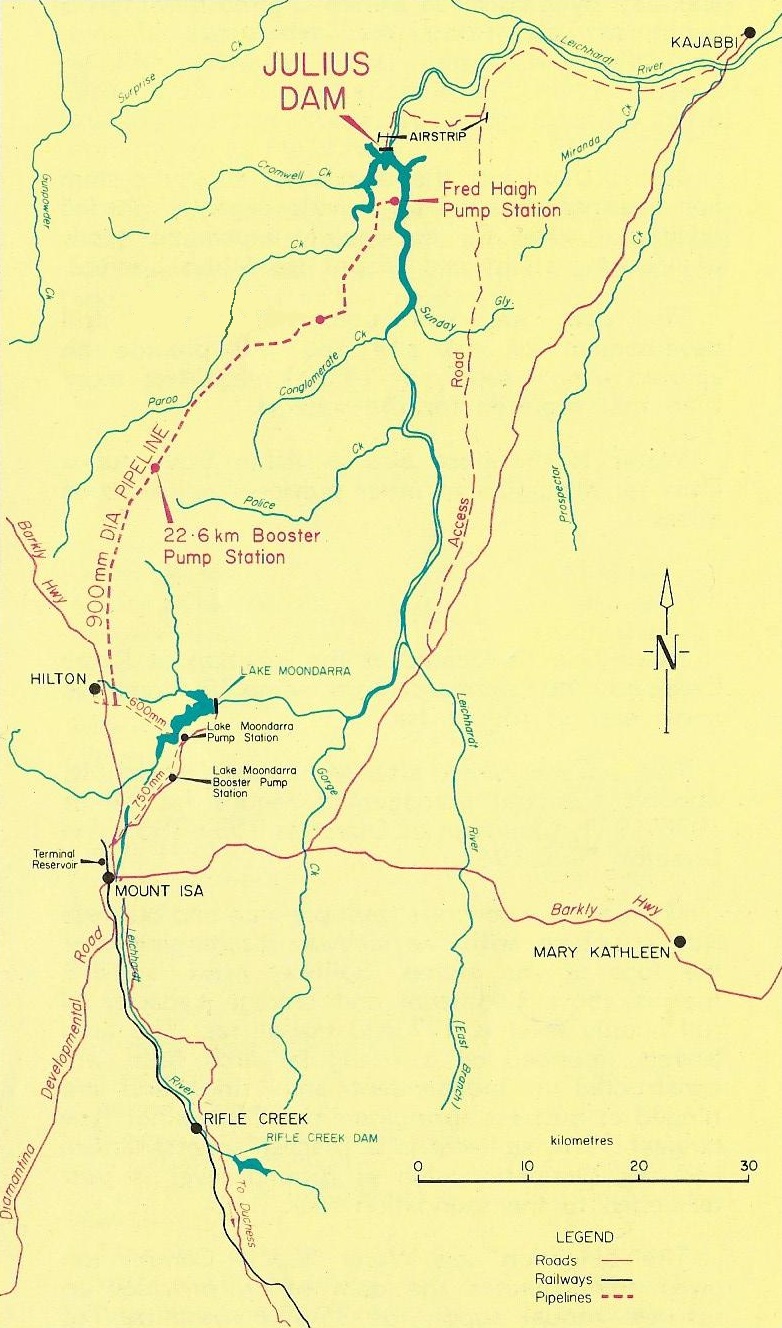 Figure 1 – Mount Isa water supply scheme